ABOUT US
The construction and maintenance of mines is our specialty, and we have the right staff and equipment required for both civil and mechanical installations.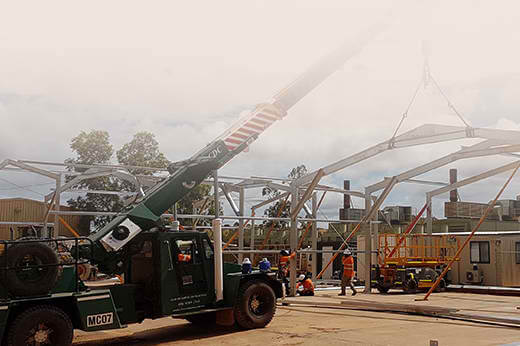 SERVICES
Our extensive range of services are adaptable to the requirements of any mining project. We have a team of qualified tradespeople available for hire, and can supply you with the right tools and equipment. We have significant experience in servicing mines throughout Australia, and specialise in projects based in remote locations.

We offer premium mining services to suit projects of all sizes. Our tradespeople are efficient in installation, maintenance and repair.

At CDC we have a skilled labour force available to service your mining project. Our team includes experienced tradespeople, airleg miners and operators

The right equipment is essential to the success of your operation, and we have a selection of tools, machinery and equipment on hire.
Featured Projects
CDC have been involved in various mining projects throughout Australia. We have gained a reputation for quality workmanship and our skilled labour force.
We service some of the largest mining operations in Australia.