Labour Hire
Clover Downs Contracting (CDC) specialise in underground project construction and maintenance as well as surface projects, and over the years we have proven ourselves to be a leader in the field. Our extensive range of mining services, tools and equipment are complemented by a team of professional labour personnel in a variety of trades. We choose only the most suitable candidates for our workforce and everyone in our team has been screened and insured.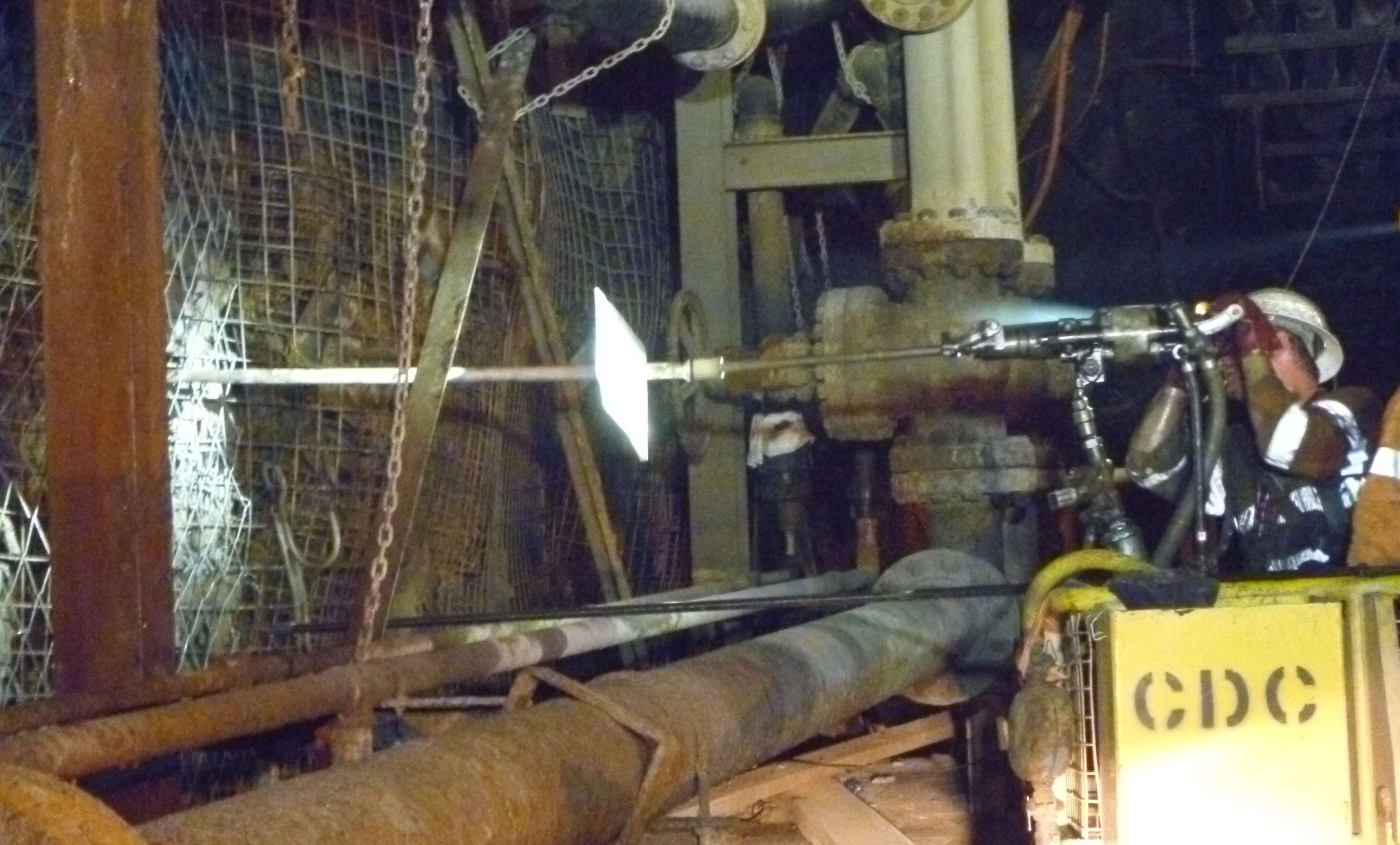 Types of Professional Services Available
While many of our staff are multiskilled, all are qualified and experienced in their specific trade. Some of the services we are able to provide include:
Boilermakers
Supervisors
Statutory Underground Shift Supervisors
Mechanical Fitters
Diesel Fitters
Machinery Operators
Crane Drivers
Airleg Miners
Riggers and Scaffolders
Electricians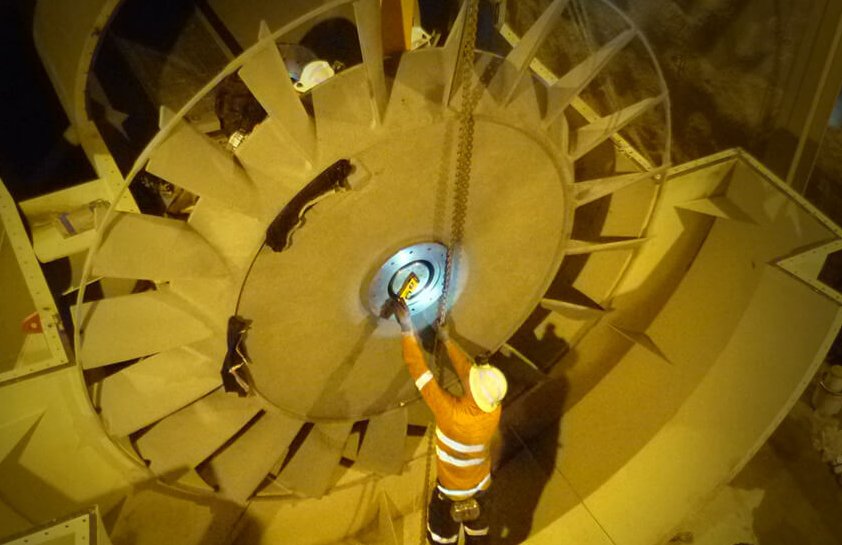 A Team You Can Rely On
Even though we are based in Malaga, WA it doesn't mean we don't have the experience and expertise to supply personnel Australia wide. Our tradespeople have worked on various mines including those based in rural areas. They are equipped with the knowledge and ability to successfully work remotely in a work away from home environment.
With the flexibility to accommodate any changes to the workload, we are capable of meeting any project deadlines in a safe and efficient manner. Our quality of work is exceptional, and our aim is to fulfil the needs of our clients.
A Low Turnover of Staff
Our tradespeople, operators and airleg miners can assist with project installations and we use customised solutions based on the individual requirements of each job. When it comes to our staff, one thing which makes us different is our ability to retain our workers. With a low turnover and the average period of employment being 3 years, we are able to support our skilled team members while giving them real, on the job experience. At CDC the protection and wellbeing of our staff is important to us, and we enforce strict guidelines to ensure the workplace is as safe as possible. Our staff are trained and knowledgeable on the potential hazards of working in the mining industry, and our safety statistics are to be celebrated.
As our past performance has shown, our dedicated workforce combined with the right tools and equipment has proven our ability to proactively complete projects while meeting the highest of standards. We are able to adapt our services to meet the specifications of our clients, and can offer you a solution which is professional, customised and innovative.
Contact Us
Clover Downs Contracting have been operating since 2000. We work closely with our clients to ensure all assigned aspects of your project are completed the right way. Clover Downs Contracting can cater to individual staffing requirements, and we are regularly available to answer any queries.
If you would like to discuss the requirements for your mining project, please contact us today. We are based at 22 Milly Court, Malaga WA. You can phone us on 08 9209 2341 or email admin@cloverdowns.com.au