Mining Services
The team at Clover Downs Contracting (CDC) can provide your company with a range of quality mining services. We pride ourselves on being able to offer our clients a flexible, customised package based on individual requirements. We have significant experience working with mines throughout Australia, and our highly trained staff have the skills to complete any job both safely and efficiently.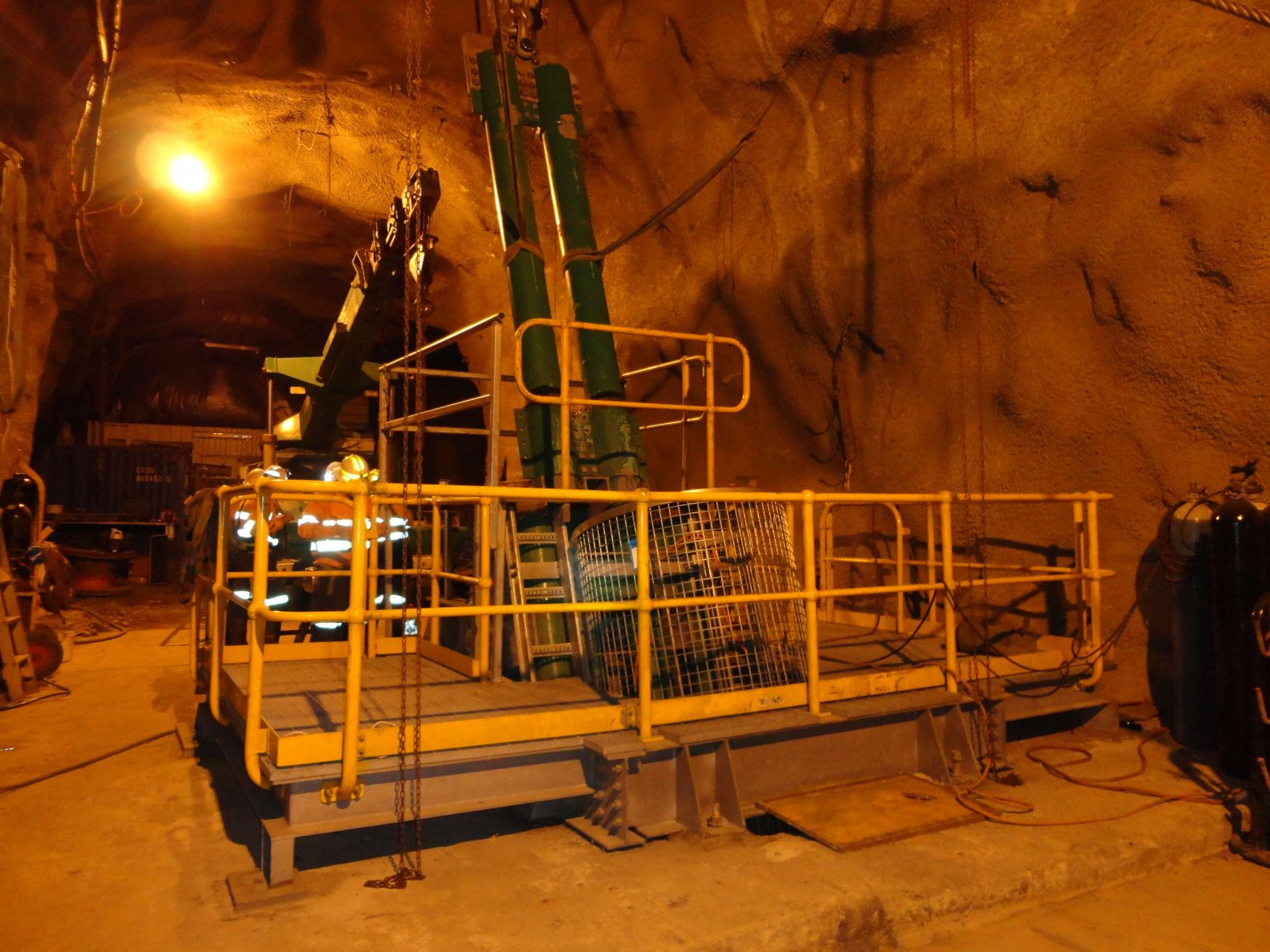 An Extensive Range of Mining Services
Here are just a few of the services CDC are able to offer for your mining project:
Strong partnerships with Engineering and Drafting services
Design, Fabrication and Installation of escape ladders, vent doors and vent controllers
Airleg Mining, grouting and concrete civil works within surface and underground environments
Fabrication of Steel Work
Onsite installation of steel work both surface and underground
Rock bolting and ground support installation
Concrete Civil Works
Installation and testing of underground lifting plates and supports
Supply of labour and machinery for onsite steel installations
Airleg Miners
CDC is also prepared to purchase equipment to meet clients' needs, for specialised projects or long term dry hire
Electrical Installations
At CDC we have built our positive reputation on our ability to provide a multiskilled workforce to complete mining projects in even the remotest communities. By choosing us you will have access to a full range of services, without the need to outsource to multiple companies. This starts with our strong drafting and engineering partnerships who work closely with CDC to create professional, innovative designs fit for any intended purpose.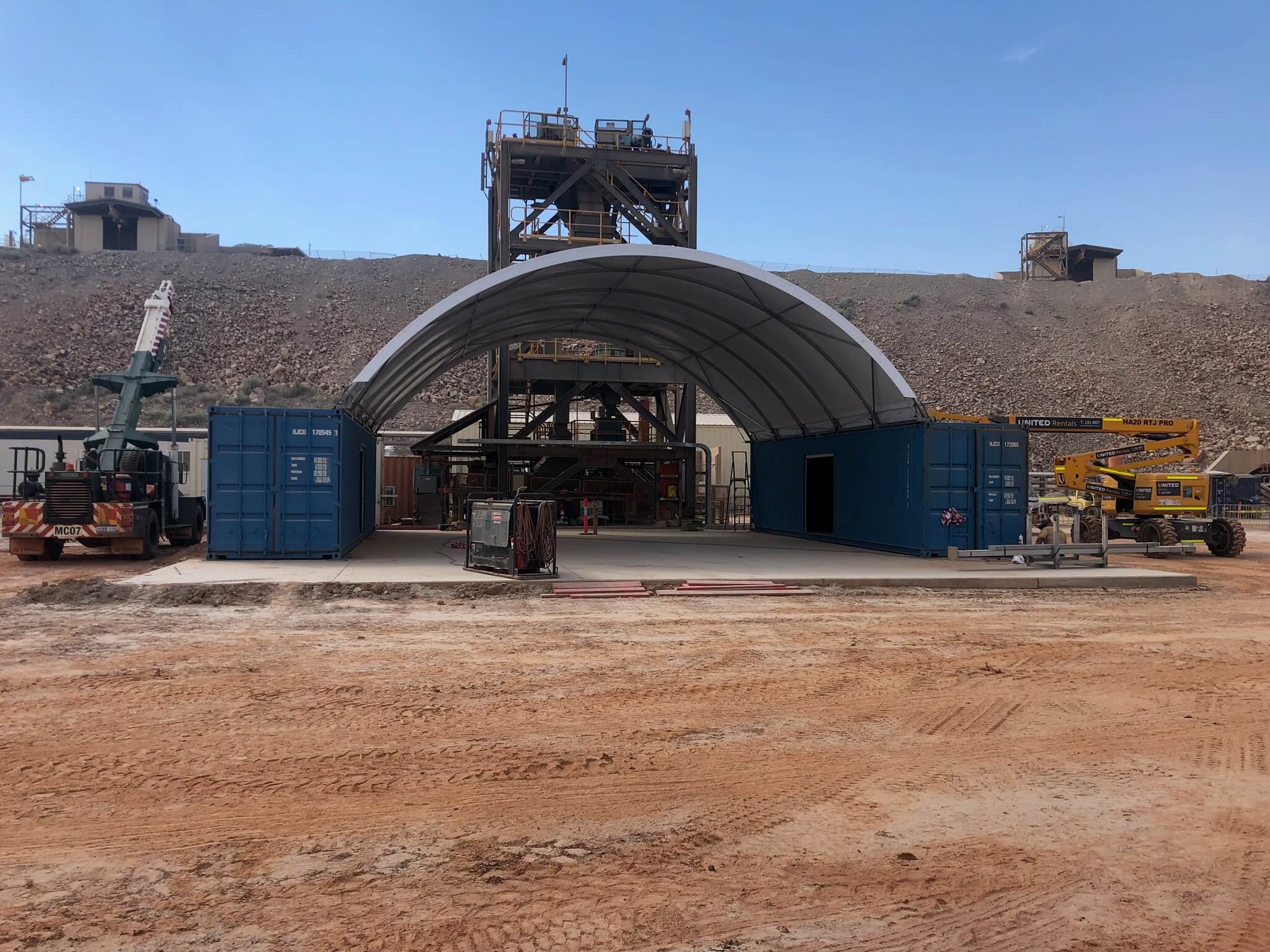 A Company With a Flexible Approach
Not every project is the same, and we are dedicated to going above and beyond to support the success of our clients. We are able to come to you by providing onsite installation, and this includes steelwork both on the surface and underground. At CDC we can provide you with all the tools required, with advanced labour and machinery being our specialities.
If we don't have the right tools available, we are happy to discuss the possibility of purchasing additional equipment for the needs of our clients. This is for specialised projects or long-term dry hire and is just one way we go above and beyond to ensure your project runs smoothly.
We Believe Safety Comes First
We believe the safety of the worksite is of utmost importance, and we are able to offer services to ensure all precautions are being met. One example of this is our ability to design, fabricate and install escape ladders, vent doors and vent controllers. We can complete concrete civil works while providing rock bolting and ground support installation, to meet even the highest of safety standards. At CDC our team have been trained to complete any tasks in a way which minimises risk, and our clients benefit from this dedication with efficiency and a harm free work environment.
Get in Touch with CDC
Clover Downs Contracting have been leading the way, by providing high quality mining services since we first launched back in 2000.
While our office and workshop is based in Malaga, WA we are able to offer our underground project construction and maintenance services nationwide. If you would like to discuss how we can assist your company with a mining project, please contact us today.
For more information phone 08 9209 2341 or email admin@cloverdowns.com.au