We Believe Safety Comes First
At Clover Downs Contracting (CDC) our main role is to provide quality services, staff and equipment to mining projects throughout Australia. With years of experience, our highly skilled team understand the potential hazards which come with working in the industry. Safety is a primary focus of both management and employees of CDC, and maintaining our reputation for minimising harm on the worksite is a top priority.
Hazards and Risks
The mining industry has a long history of fatalities and workplace injuries. Over the last 10 years, this track record has improved significantly, but it is still one of the most hazardous industries to work in. On average there are 9 fatalities per year, and additionally there are a large amount of worker's compensation claims. Common complaints include falls, body stress, and injury caused by machinery. Many of these injuries have long term consequences, and can have a devastating impact for those involved. Regulations are dictated by states and territories, making it difficult to have a streamlined approach to safety which works nationwide.
Zero Harm Targets
When it comes to safety, we do things differently at CDC. We understand tight deadlines need to be met, and we are efficient at meeting the goals of our clients. Despite our excellent levels of productivity, we believe this doesn't have to come at a cost to the health and safety of those on the worksite. We always strive for a zero harm environment, and our longest record was 481 days without injury. Due to the potentially hazardous nature of mining environments, this is an achievement to be celebrated, and we credit this to our ability to effectively manage risk. Safety is an area which companies cannot afford to be complacent in, and we believe injury on the worksite should not be an expectation, but an abnormal occurrence.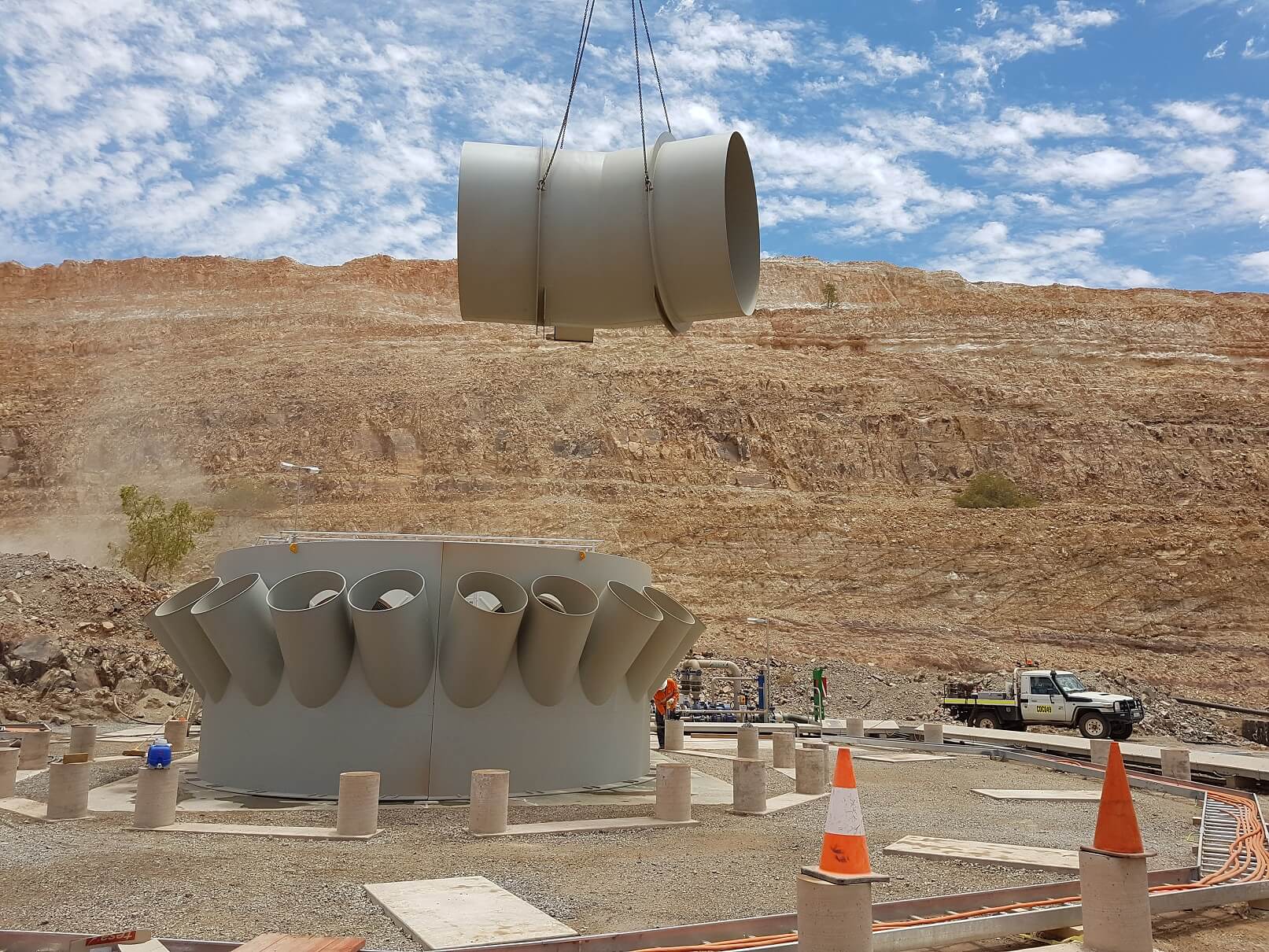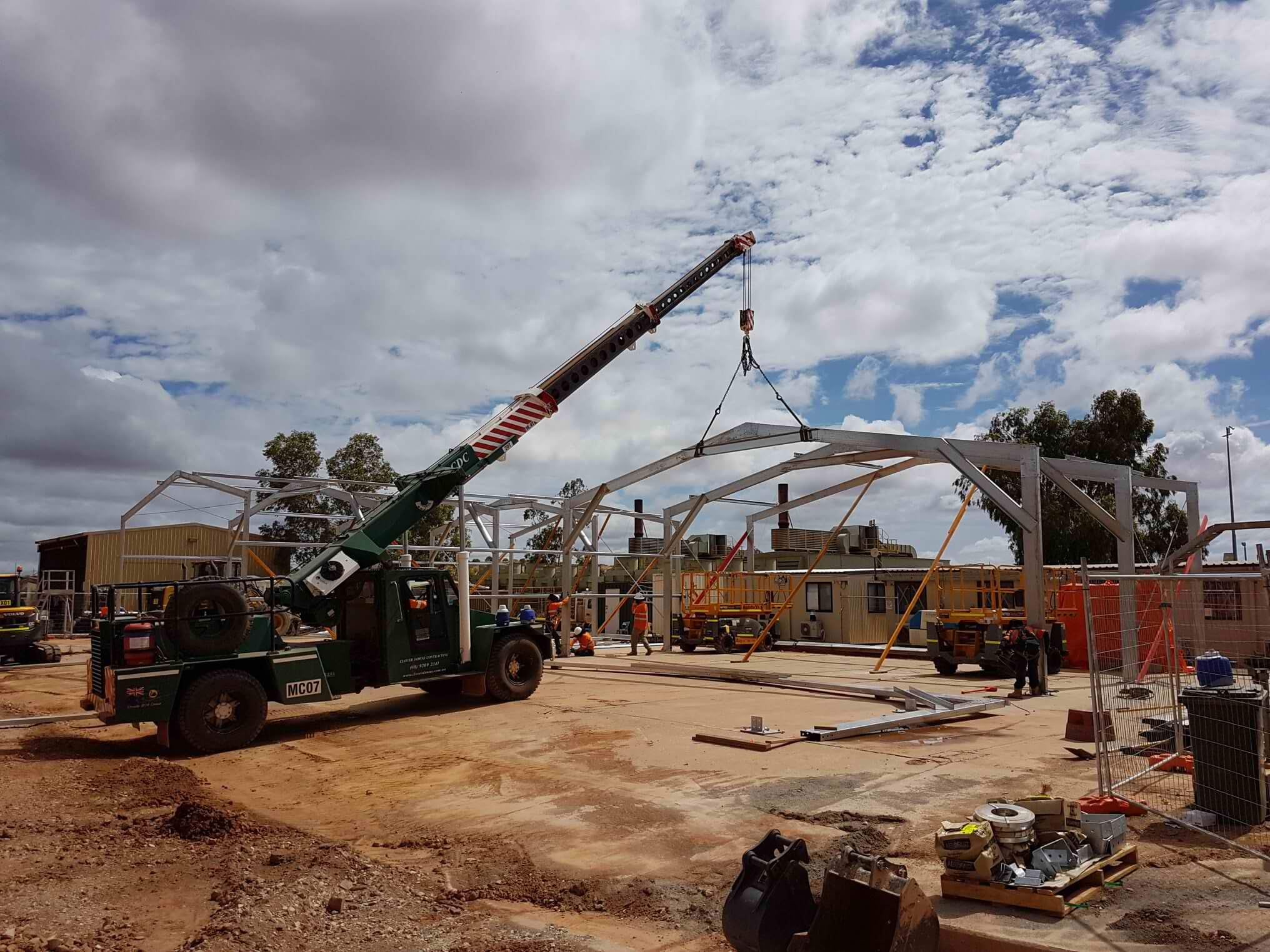 An Experienced Team
Our team of tradespeople, operators and airleg miners can assist with project installations in any location, and we have a low turnover of staff. Most of our employees have been with our company for an average of three years, and as a result they are highly skilled and confident working on projects of all scopes and sizes.
About Clover Downs Contracting
At CDC we specialise in Underground Project Construction and Maintenance and can service mines in even the remotest locations across Australia. Our office and workshop are based in Malaga, WA and we are able to offer a flexible package of both work away from home staff, and the opportunity to hire tools and machinery. You can find us at 22 Milly Court, Malaga WA, 6090 or phone 08 9209 2341. Alternatively, you can email us at admin@cloverdowns.com.au and we will respond as soon as possible.