About
At Clover Downs Contracting (CDC) we specialise in mining construction and maintenance. Our experience and expertise enable us to undertake civil and mechanical installations in mines across Australia. We have the employees, machinery and skills available to deliver a wide range of projects.
Our History
Our story began in 2000, when founder Jeff Carter launched CDC in order to offer service maintenance and project contracts at WMC Leinster Nickel Operation. Over time the company has grown significantly and while our office and workshop are based in Malaga, Perth, our services are provided nationwide. At CDC we have proven our ability in accommodating changes in workload and a capability to meet project deadlines. We make safety a priority and pride ourselves in being able to provide quality performance.
A Range of Services
We offer a wide range of services throughout Australia, these include:
Rock bolting
Ground support installation
Fabrication services
Civil works
Installation and testing of underground lifting plates and supports
Supply of labour and machinery for onsite steel installations
Being able to provide multiple services requires an experienced team with different skills. Our extended group of staff consists of supervisors, statutory underground shift supervisors, mechanical fitters, granno workers, machinery operators, crane drivers, airleg miners, riggers and scaffolders. Many of our staff are multiskilled and we have a low turnover rate amongst our employees.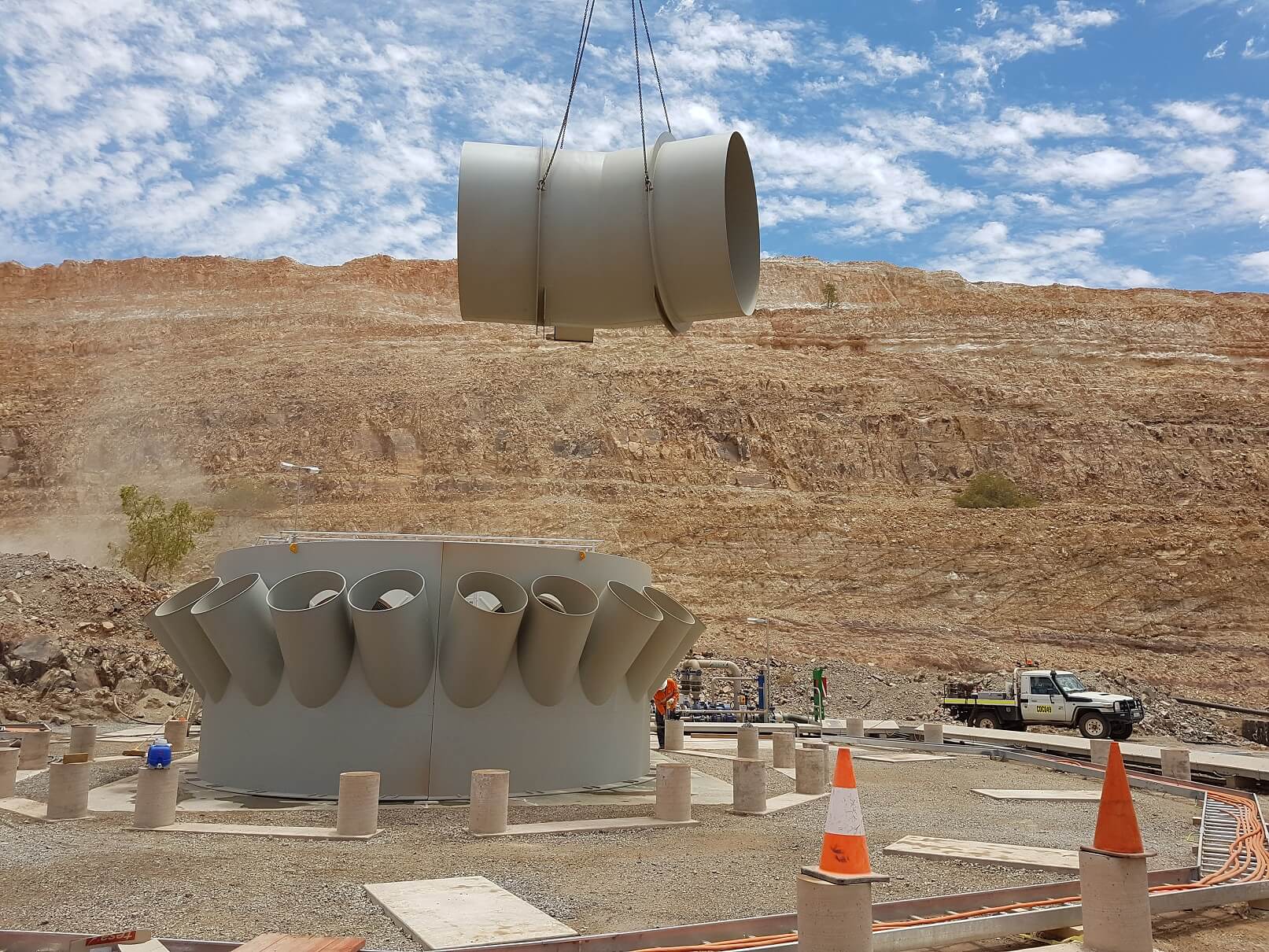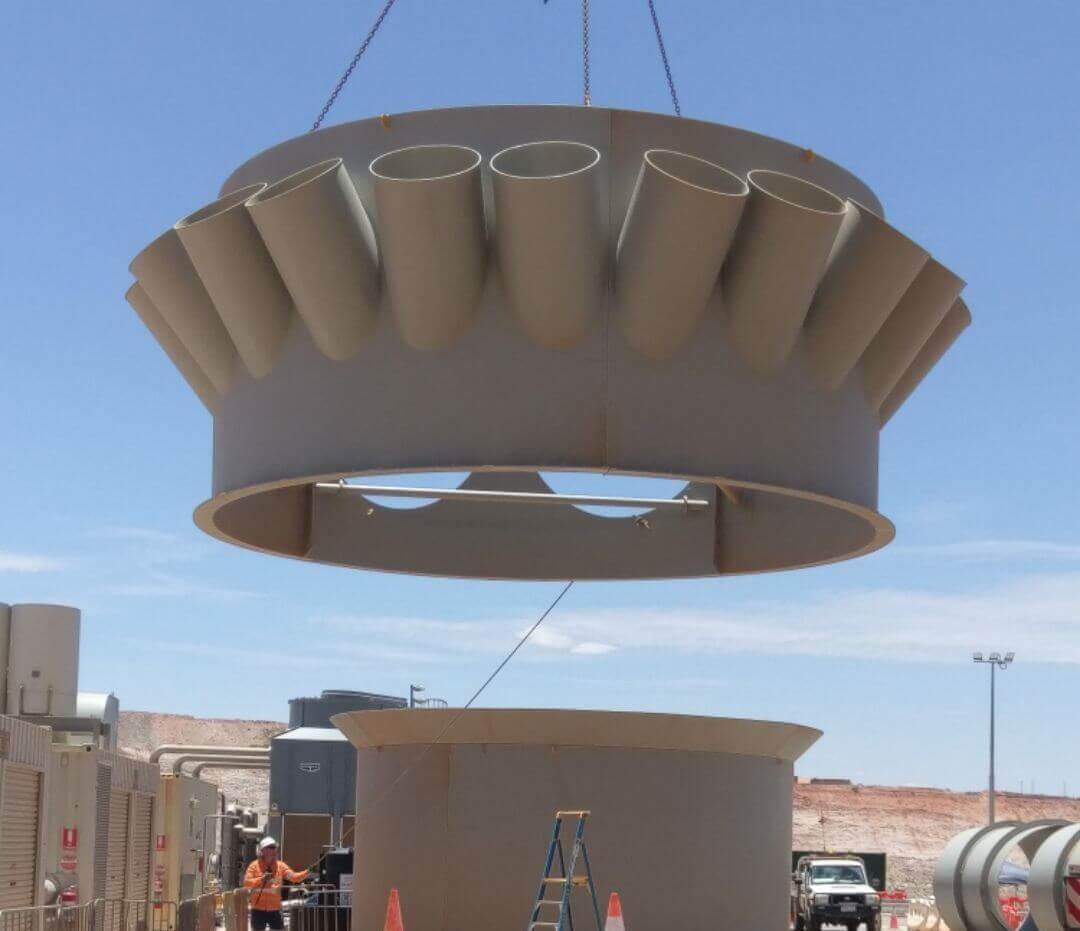 A Valuable Team
Our management team has a combined experience of more than 50 years. This is a combination of Operational Management, Project Managers and Field Supervisors in disciplines such as civil, structural, mechanical and electrical. One of our key strengths is underground project delivery, and  we understand the needs of our clients.
Our years of experience have taught our team to deliver projects in multiple locations and we have successfully completed projects in remote areas. As we are able to provide a multi-skilled workforce, which allows us to have smaller teams without compromising on safety. This ensures we can offer cost effective solutions catered to our individual clients whether the project is on the surface or underground.
Offering Quality and Safety
At CDC we believe safety is paramount and aim for a zero harm work environment. We are dedicated to maintaining our injury free milestones on the sites we operate, which we see as a significant achievement. With projects which are traditionally high risk and a range of tasks to be juggled, we have managed to provide these safety standards by embedding this into our company culture.
Being able to supply the right machinery and equipment has been critical to our success, and we operate a range of modified machinery to meet the requirements and regulations of our clients. This includes cranes, integrated tool carriers, 4WD trucks, 2WD trucks, light vehicles, diesel welders and tools. By having our own workshop facility, we are able to fabricate various items to be used on worksites, without any extensive waiting periods.
Get in Touch
Clover Downs Contracting is based at 22 Milly Court, Malaga WA, 6090. If you would like to contact us, please phone 08 9209 2341 or email us at admin@cloverdowns.com.au