At Clover Downs Contracting (CDC) we specialise in mining construction and maintenance. Our experience and expertise enable us to undertake civil and mechanical installations in mines across Australia, including those in remote locations. We have the employees, machinery and skills available to deliver a wide range of projects.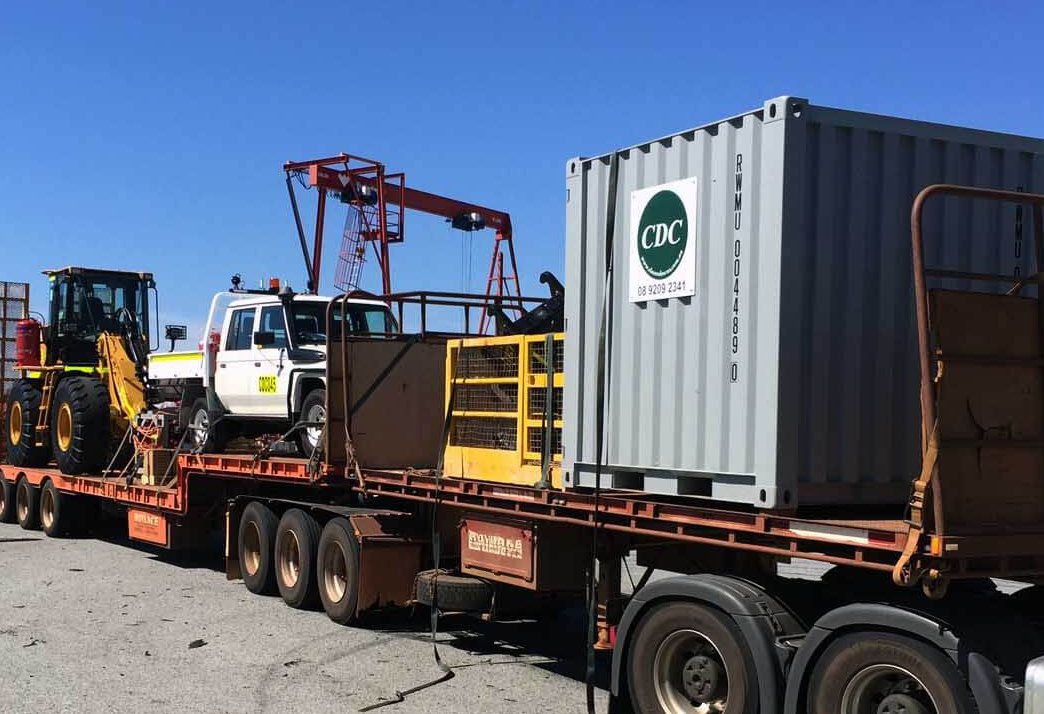 01
Equipment
All equipment and machinery are compliant to underground standards, and some of our available solutions include.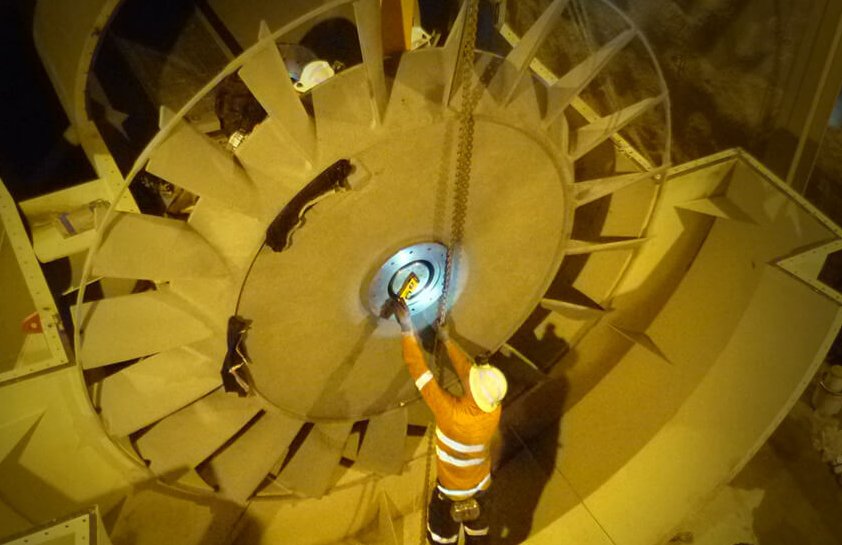 02
Labour Hire
Clover Downs Contracting (CDC) specialise in underground project construction and maintenance, and over the years we have proven ourselves to be a leader in the field. Our extensive range of mining services, tools and equipment are complemented by a team of professional labour personnel in a variety of trades.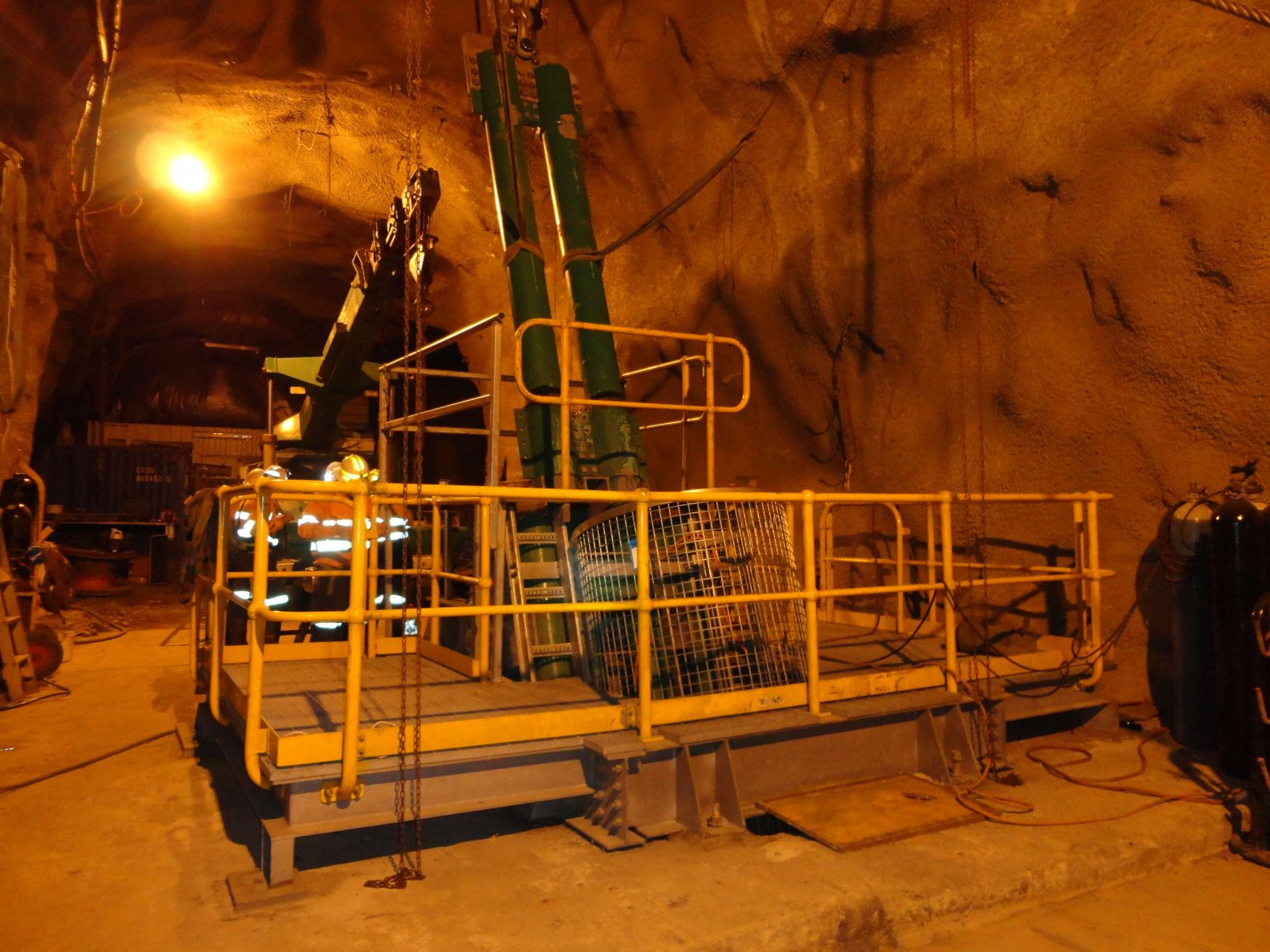 03
Mining Services
The team at Clover Downs Contracting (CDC) can provide your company with a range of quality mining services. We pride ourselves on being able to offer our clients a flexible, customised package based on individual requirements. We have significant experience working with mines throughout Australia, and our highly trained staff have the skills to complete any job both safely and efficiently.