Equipment
Having the right equipment for your mining project is essential to maintaining high levels of productivity. At Clover Downs Contracting (CDC) we are able to supply you with the machinery, tools and equipment for surface and underground mining.
Whether it is for excavation, transporting, maintenance, installation or processing we have the right solution for the job, and can assist you with wet or dry hire.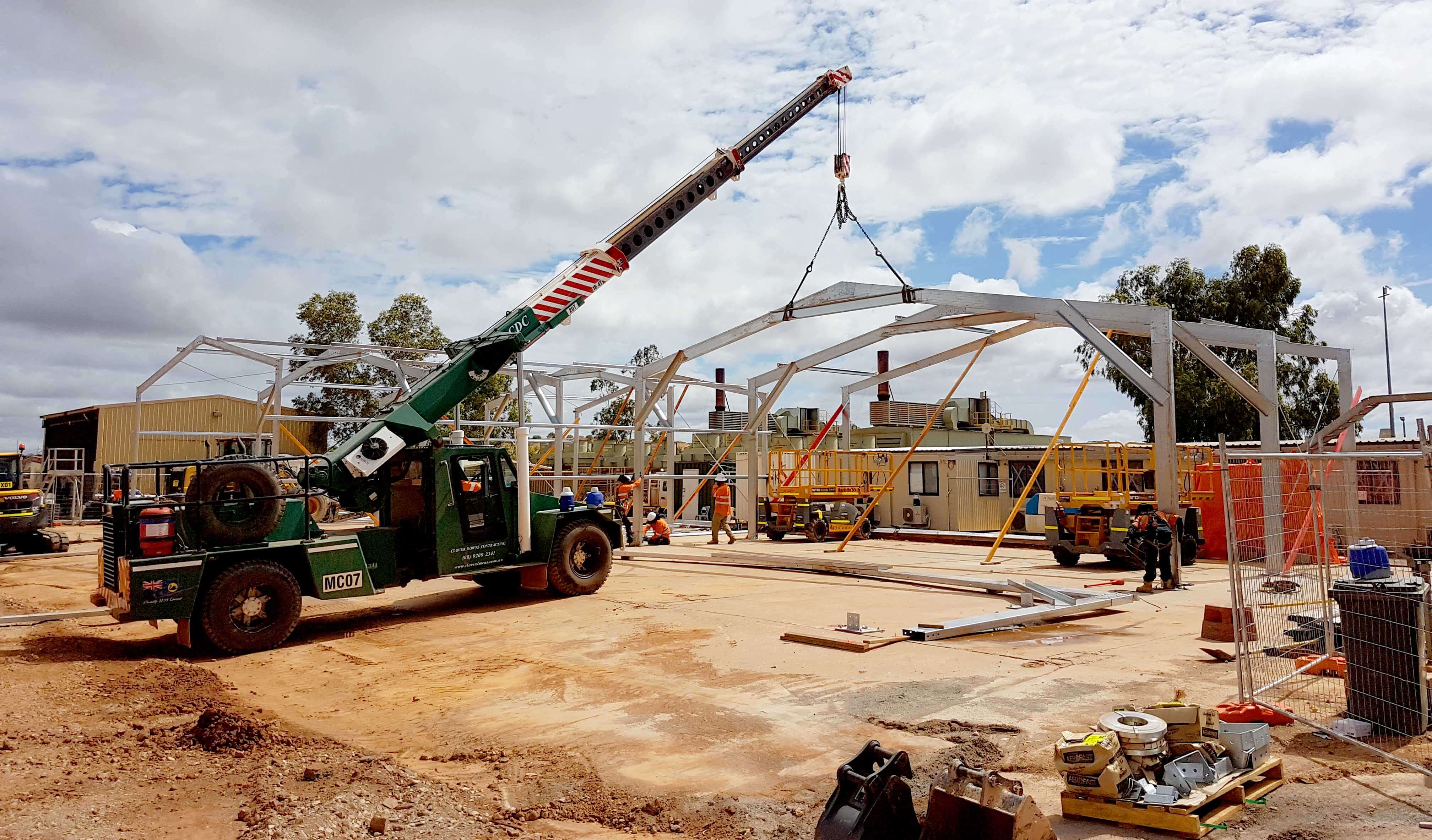 Provision of Machinery
All equipment and machinery are compliant to underground standards, and some of our available solutions include:
Toyota Tray Back Light Vehicles
Hino 8T flat bed truck with 6mT Hiab crane
Hino 5T Dual Cab truck
3T and 4T Telehandlers with forks, bucket, jib and work basket
Cat IT924H with forks, bucket, jib and work basket
Cat IT930H with forks, bucket, jib and work basket
20T Franna Mobile Crane
250 amp Diesel Welding units
Grouting Mixers and Pumps
Pull Testing equipment to 35T capacity
Load Cells to 35T capacity
While we strive to continuously add innovative, high quality equipment to our range, we understand every project is unique. If we don't currently have a specific item available, we would be happy to discuss the possibility of purchasing something new to be used at your worksite.
The Highest Standards
At CDC we are a company of high achievers, and we pride ourselves on offering the best service possible. Significant thought goes into the purchase of all our machinery, ensuring the quality, durability and functionality is able to withstand the heavy demands of a mining operation. Safety is one of our top priorities, and our equipment is serviced regularly. We understand the evolution in technology can help to streamline processes, and we are always on the lookout for innovative new tools and machinery.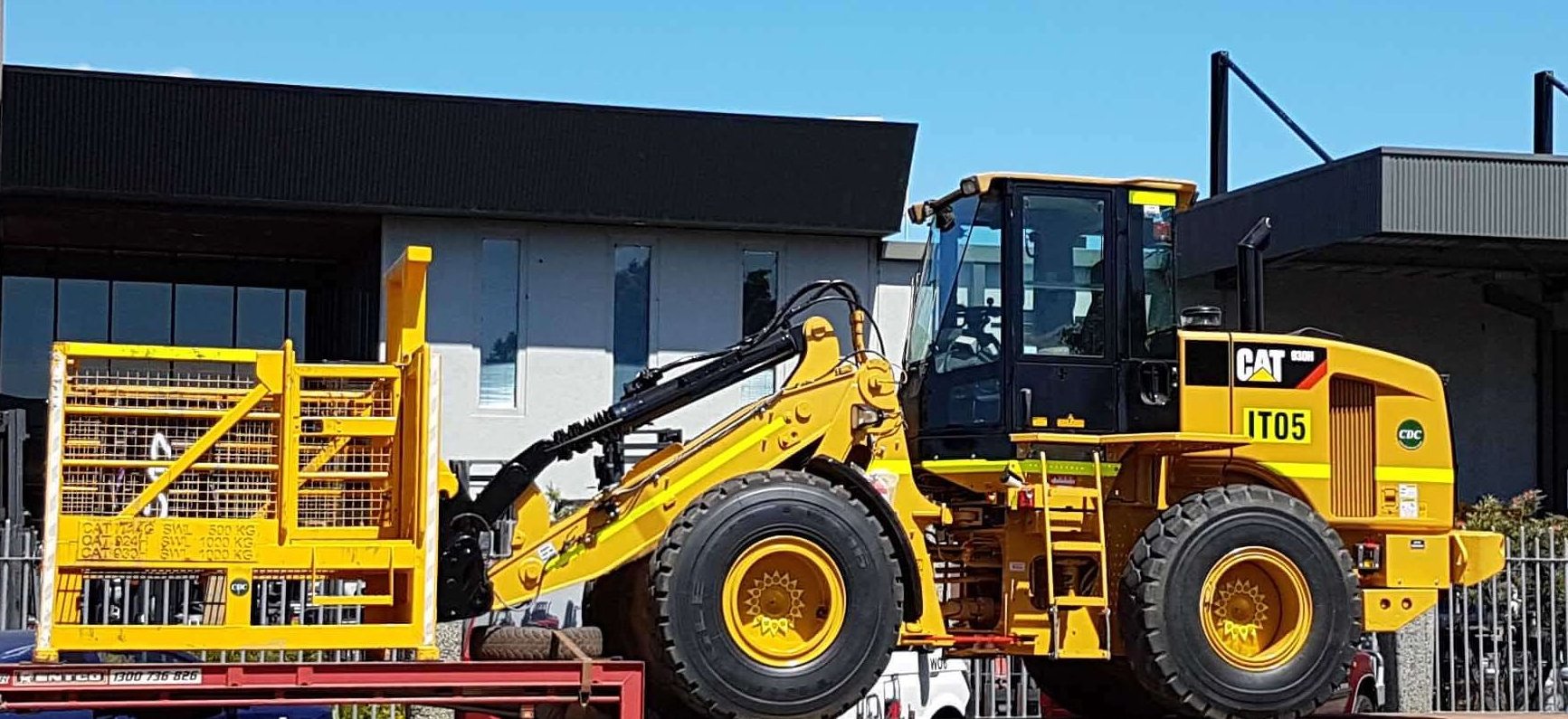 More than Just Machines
The provision of reliable, efficient machinery plays a big role in what we offer our clients, and this can be complemented by our highly skilled workforce. Our specialised knowledge of underground project construction and maintenance has given us an advantage when it comes to adding value to your mining operation.
With a team of tradespeople who are familiar with different mining environments, we can offer real advice, assistance and solutions.
Why Choose Us
If you are looking for a company who can provide your operation with a full service of staff and equipment for construction and maintenance, CDC have the experience to be able to complete any job while meeting strict deadlines. Alternatively, we can give you the opportunity to pick and choose the appropriate machinery or staff to suit your project, and are able to provide you with a flexible solution to suit your needs. We have been operating since 2000, and work closely with our clients to ensure the success of any collaboration.
Contact Us
If you would like to discuss the requirements for your mining project, please contact us today. We are based at 22 Milly Court, Malaga WA. You can phone us on 08 9209 2341 or email admin@cloverdowns.com.au